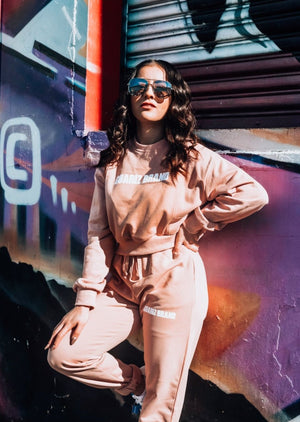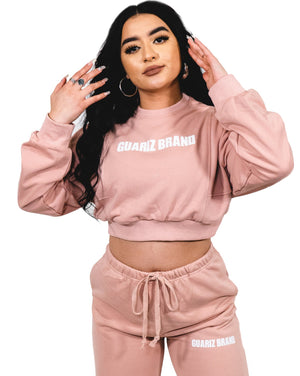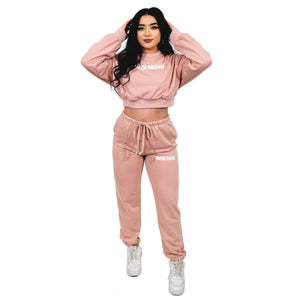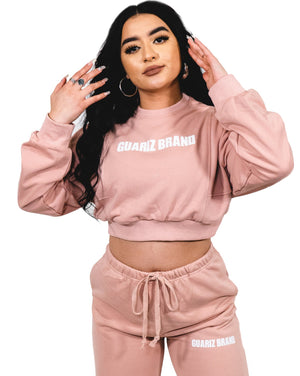 GUARIZ ESSENTIALS PEACH PINK TOP
DESCRIPTION:
New Guariz Essentials tracksuits! Super cozy yet ready to wear for a day out and about! Our PEACH PINK ESSENTIALS comes with the Guariz Brand logo printed BIG in the center of our cropped crewneck sweater.
TRUE TO SIZE

PLEASE ALLOW FULFILLMENT OF THIS ITEM FROM 5-10 BUSINESS DAYS PLUS SHIPPING.